Pneumatic fertilizer spreader
Use for row fertilization in organic and conventional agriculture

Two outlets on each row
The pneumatic fertilizer spreader is used for row fertilzation with simultaneous mechanical weed control by a Hatzenbichler interrow cultivator.
The pneumatic fertilizer spreader is suitable for granulated fertilizer with two outlets on each row. Fit´s with all Hatzenbichler interrow cultivators.
The special "stainless" steel box with Volume of 800 liters. Drive with metering wheel and drive cassettes. The hydraulic fan take the fertilizer exactly up to the edge rows.
Fertilizer s-tine with duck foot share.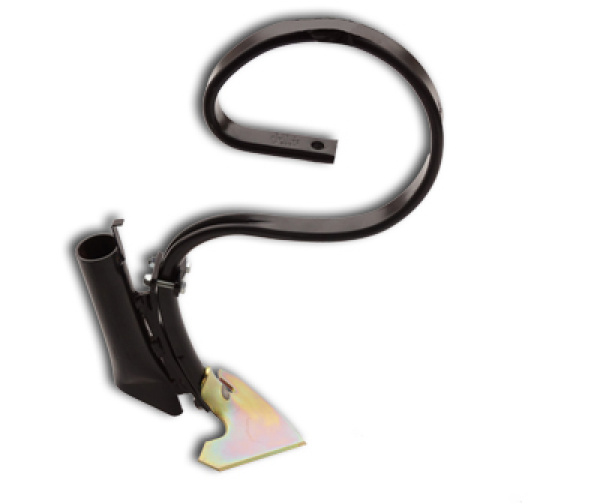 Benefits
We develop and build our products with the daily experiences of our customers in St. Andrä in Lavanttal Austria - the best engineering and highest manufacturing quality meet perfect spare parts supply. Our machines are for professionals - day after day! stable construction
and highest manufacturing quality

unique lifespan
and the best spare parts supply for long-term use

Made in Austria
by our experienced and long-term employees
Pneumatic fertilizer spreader
Row fertilization in a new dimension
Technical details:
Pneumatic fertilizer spreader
Equipement:
Stainless steel box
Volume 800 liters
Two outlets on each row
Hydraulic fan
all hoses
Additonal equipment:
Fertilizer s-tine with duck foot share