Finger weeder
For weed control in plant rows
Can be used for the most cultures
Rubber fingers grip into the plant rows and destry the weed
The finger weeder can be used for the most cultures like, corn, sugar beet, soy, sunflower, pumpkin, strawberries and more. The minimum row-distance is 25 cm.
Working principle:
Rubber fingers grip into the plant rows and destroy the weed. The working depth is approximately 2,00 upt to 4,00cm.
The working speed depends on the plant size from 4 up to 15 km/h.
There are different types and sizes of rubber fingers: Small finger weeder from row distance from approximately 25 cm, big finger weeder from row distance from approximately 40 cm.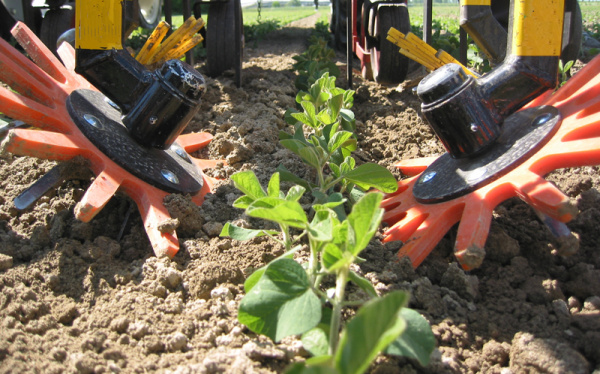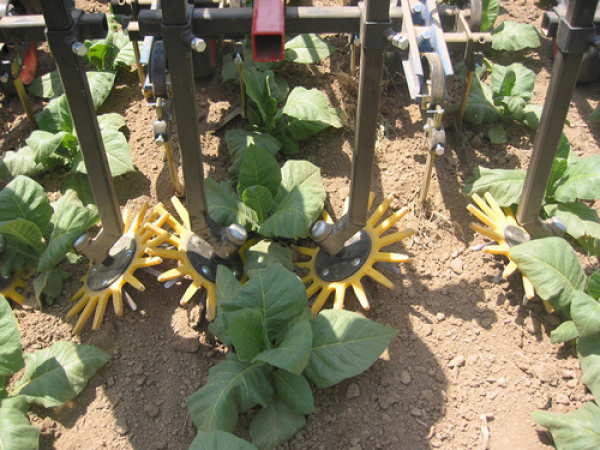 Big finger soft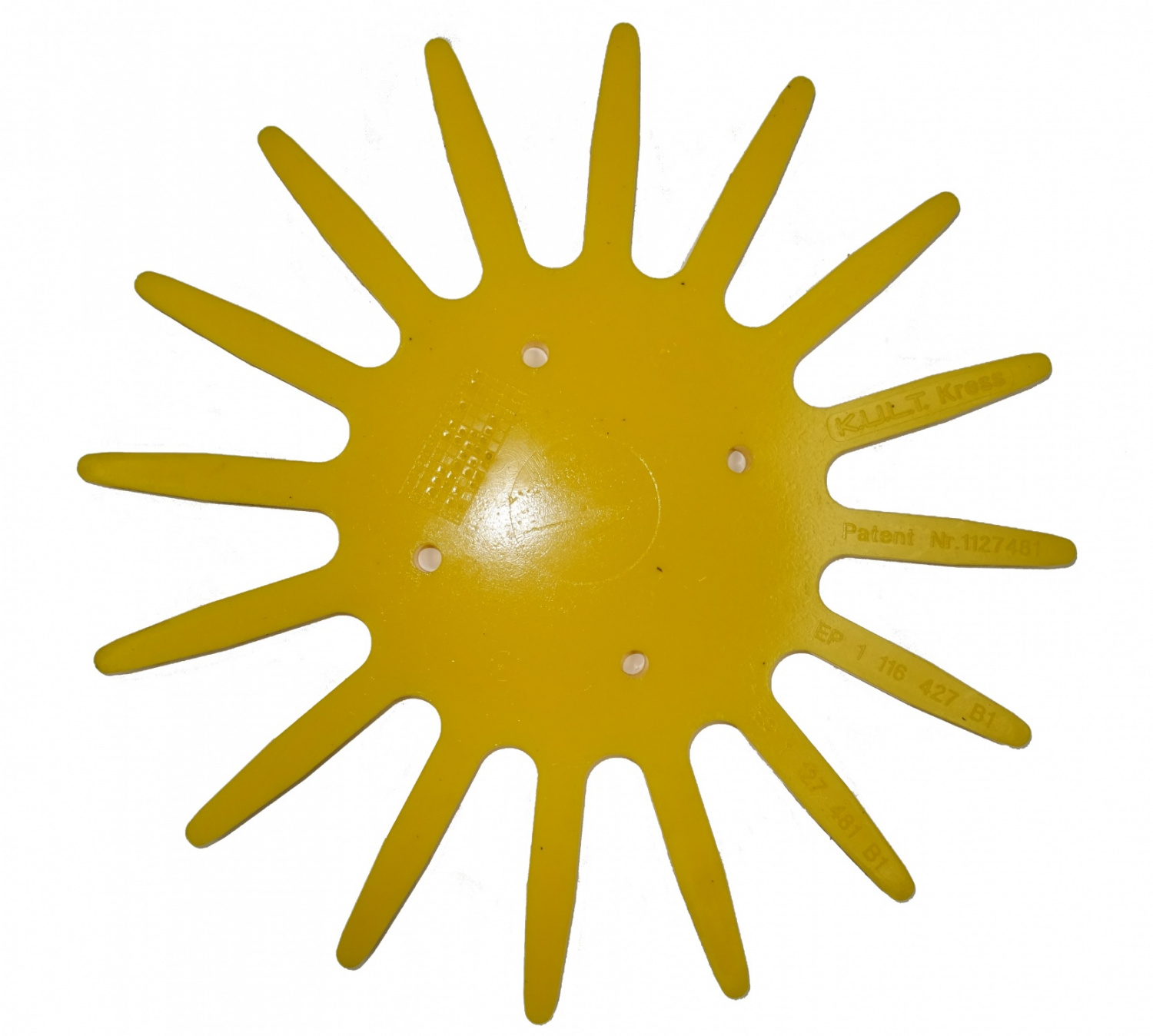 Big finger medium
Small finger soft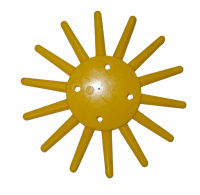 Small finger medium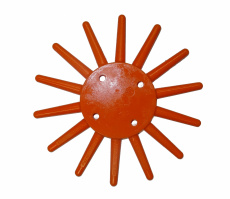 Benefits
We develop and build our products with the daily experiences of our customers in St. Andrä in Lavanttal Austria - the best engineering and highest manufacturing quality meet perfect spare parts supply. Our machines are for professionals - day after day! stable construction
and highest manufacturing quality

unique lifespan
and the best spare parts supply for long-term use

Made in Austria
by our experienced and long-term employees
Hatzenbichler Finger weeder
For weed control in plant rows
Technical details
Finger weeder
| style | speed | working width | working depth |
| --- | --- | --- | --- |
| small finger weeder | 4 - 15 km/h | from 25 cm | 2 - 4 cm |
| big finger weeder | 4 - 15 km/h | from 40 cm | 2 - 4 cm |