Camera steering assistant
The working target of the camera steering assistant is to do mechanical work more accurate, efficient and convenient
The interrow cultivator becomes steering automatically
Higher working speed in this way higher area perfomance
The working target of the camera steering assistant is to do mechanical work more accurate, efficient and convenient.
An Advantage besides the support of the driver is the higher working speed and in this way higher area perfomance.
The interrow cultivator can be moved closer to the plant rows, in this way you will have a clean and exact work result.
The Hatzenbichler camera steering assistant is only available and retrofittable with Hatzenbichler interrow cultivators.
The camera with the two optical lenses is mounted over the plant rows.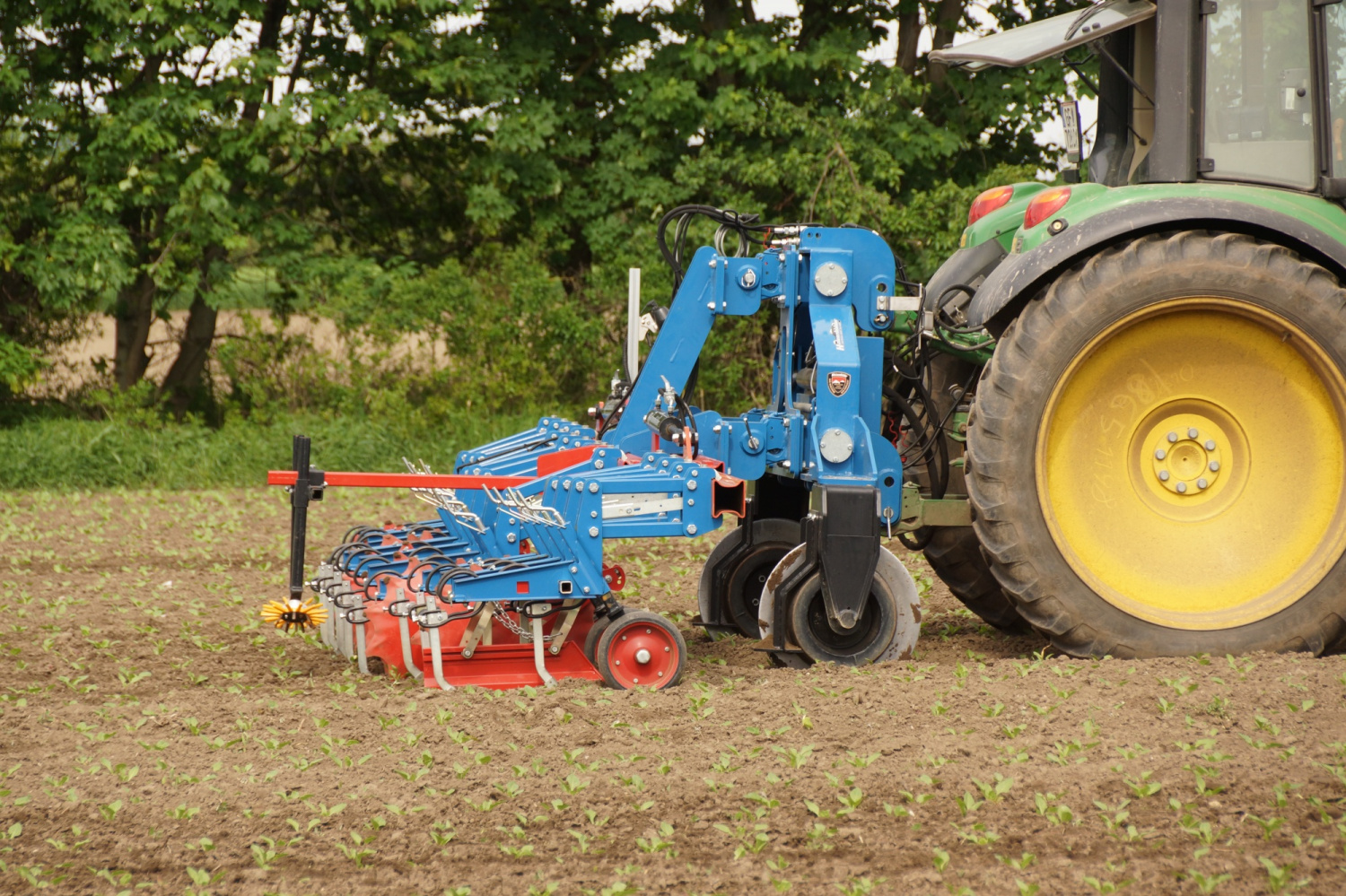 There are three different types of sliding frame:
"Light"
"Standard"
Heavy XL"
With the dual cylinder are the same shunting speed on the left and on the right side. Shunting wide each models are on the left and right side total 500mm. On the models "Standard" and "Heavy XL" are 2 pieces stabilizer wheels mounted.
Camera system Culti Cam MK4 HD Professional with switch between 2D and 3D screen mode and two optical lenses offer an optimal rows detection.
Benefits
We develop and build our products with the daily experiences of our customers in St. Andrä in Lavanttal Austria - the best engineering and highest manufacturing quality meet perfect spare parts supply. Our machines are for professionals - day after day! stable construction
and highest manufacturing quality

unique lifespan
and the best spare parts supply for long-term use

Made in Austria
by our experienced and long-term employees
Camera steering assistant
The working target of the camera steering assistant is to do mechanical work more accurate, efficient and convenient
Video
Camera steering assistant in use
Technical details
Camera steering assistant
"Heavy XL" model
for interrow cultivator with double tue frame with XL-distance
for interrow cultivator from 8-rows up 12,00m working width, it depends on what tools are used
hardened chrome bar diameter 80mm
dual cylinder
standard stabilizer wheels (2 pieces)
weight approx.: 1.300 kg
gauge: 1.400m up to max. 2.100mm
trailers category: KAT III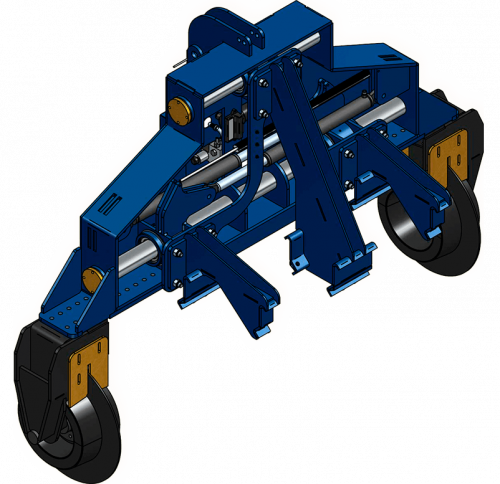 Onboard computer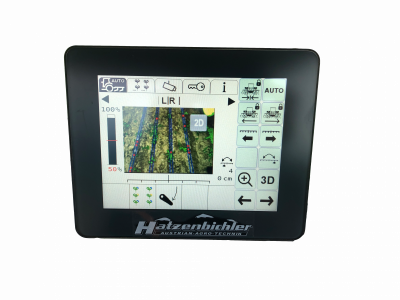 Camera